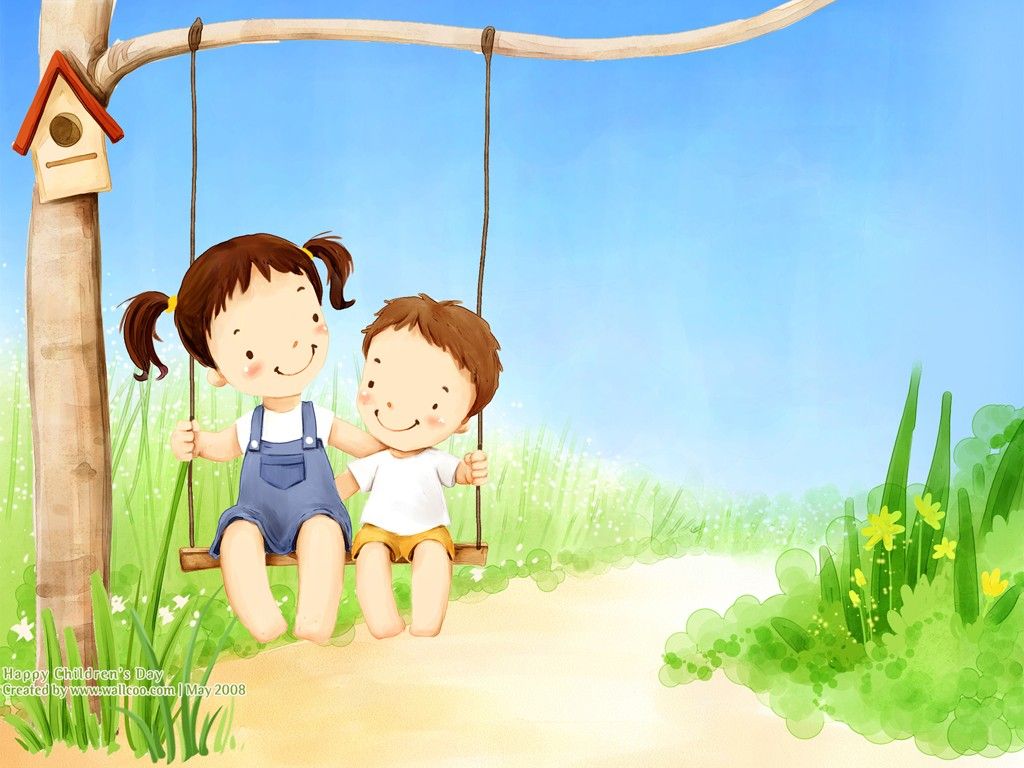 Raksha bandhan is round the corner
What are you planning to gift your sister this raksha bandhan? Raksha bandhan is a Hindu festival celebrated almost in every corner of this world. This festival holds a great significance as it gives a day of celebration to all the brothers and sisters to have fun and show their love and affection to each other. Raksha bandhan, as the name defines, is a bond where the brother promises his sister to protect her from all evil around her and try to keep her happy in every situation. Also the sisters, pray for their brothers to live a better and healthy life ahead. It's all about love, affection and care that two siblings feel for each other. Not only brothers and sisters celebrate this day but also two sisters love celebrating this festival.
What's on your mind?
On this special occasion every brother wants to make her sister happy by giving her several surprises and presents. But it's the most difficult part for a brother to choose an appropriate gift for her sister and they end up giving her the common presents like expensive clothing or accessories. But here I have something very different and unique for you to gift your sisters this raksha bandhan. A Dolphin lamp, interesting right. A lamp in the shape of dolphin which lights up on every tap. It's made of soft unbreakable material. It displays seven different colors on every tap and the light is pleasant to eyes and not irritating. It has a very good battery life and can be used for multiple purposes. It can be used as a table lamp, night lamp, a showcase, a toy for your little sister or as a sign of positivity and peace at your house. It has it all what you are looking for in a gift. It's fancy, stylish, cute and a meaningful gift that can be used for a very good period of time. Be well prepared in advance to present this exciting gift to your sisters this raksha bandhan. To know more about this product go visit http://icubeelectronics.com/icube-dolphin-lamp/ and for any advice or query do contact with me on https://www.linkedin.com/in/swati-goel-b9180a119/.