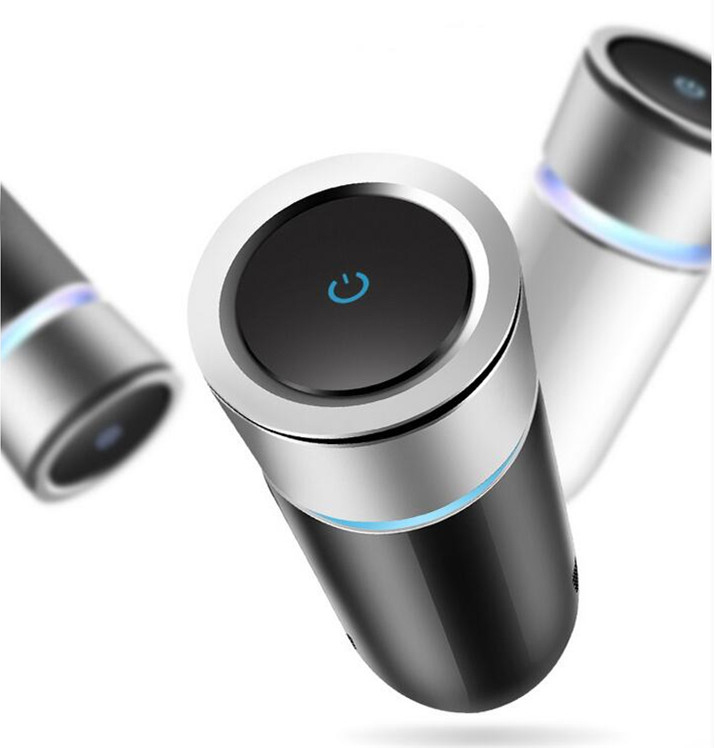 iCube Air Bar's Sale Price ₹1799 only.
iCube Air Bar
Stunning Device for your Good Looking Car
"One Size fits all" design makes our iCube product perfect for every car. It comes in two awesome colors:
Pearl White and Matte Grey
P.S. : Every iCube Air Bar box comes with 1 extra filter, a USB wire & 1 Year Warranty.
1 Free Filter in every iCube Box
All iCube Car Air Purifiers come with an extra Filter in your iCube box. It is recommended to replace your filters after 6 months for best results.
Works on Car Charger Slot
No separate installation necessary as iCube Car Charger works with Car Charger Slot.
One Size fits all. A sleek universal design that can fit in the cup holder of any car.
Stunning Looks & Powerful Functionality
iCube Car Air Purifier comes packed with awesome features.
3 Stage Filtration
 Antibacterial Cotton
 Low Temperature Catalyst
 Active Carbon
USB Charger Slot
USB Charger slot to recharge your phone on the go.
Ionizer Technology
Astonishing Eight Million Negative Ions help in trapping airborne particles, thus efficiently cleaning the air in your Car/Room..
LED Light
Non Distracting multicolored mellow LED Light.