Air-Risking lives
Air is considered to be the most essential medium for a living being. Are we sure the air we inhale is unadulterated? The answer is well known to us and is a big NO. Why are we risking our lives? We need to step back, take a minute and think about it. Air is the basic supplement that our body demands; we can leave without food and water for weeks but can't survive a single minute without it. It's impossible to minimize the pollution levels in the cities we live in or to just migrate to less polluted areas, but quite manageable for us to find an alternative; an Air purifier.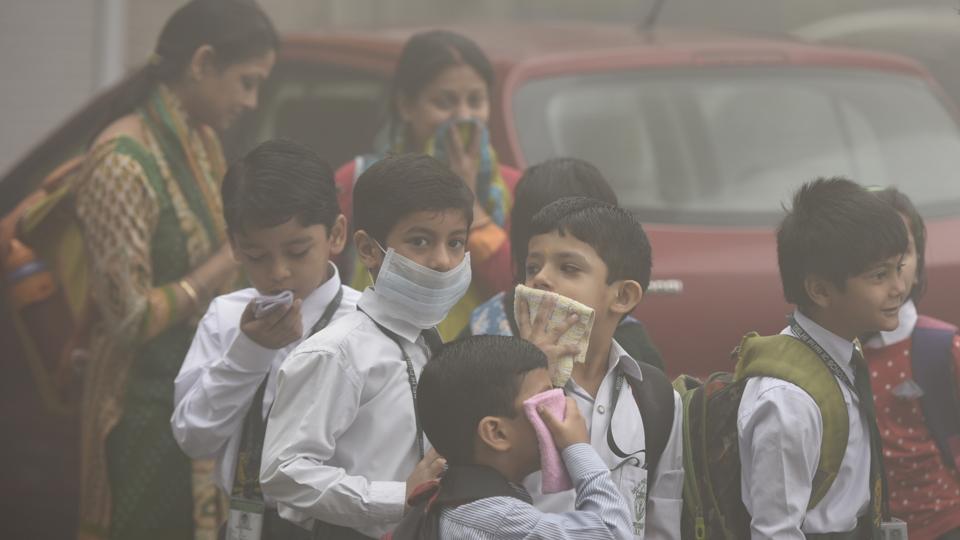 Car Air Purifiers-The Guardian
We all need to understand the necessity to have an air purifier near us. I believe it's the only escape now. They filter the air around you by absorbing the allergens and pollutants and provide you with a better air quality. This should be used in industrial areas, hospitals, restaurants, bars, pub-clubs, offices and even at your homes. But most importantly the once we need right now are in our cars. Mainly, the cities like Raipur, Kanpur, Faridabad and Delhi needs to breathe fresh air. Breathing fine particulate (PM 2.5) and to face discomfort is likely. We need to reduce long or intense outdoor activities but that isn't possible for the people who are working in cities, they have to travel and inhale the toxic gases produced by other vehicles. People to avoid breathing these dangerous pollutants and having heart problems from the same should buy a car air dash or a car air bar purifier to breathe safer mostly while driving because that's the time when we inhale a lot of bad air and closing windows are not a solution. PM 2.5 are fine particles that can penetrate and even survive in your car.
The Conclusion
The best in the market nowadays are the iCube car air purifiers they provide you with the best until now and with better deals on it. They have designed purifiers using latest technology. iCube Car purifiers comes with cheap filter replacement that helps you save your cash with every replacement. They provide us with an extra USB to charge our car air bar or car air dash purifier. They take care of their customers and that's the reason they recommend to change the filter every year. Visit on iCube to explore more and for any query can contact them through mails, twitter, whatsaap or calls. They would be at your service. Think wisely and choose the best accordingly. Save yourself and this could save your future generation.